Guys, are you worried that you might…not have enough firepower? When you walk into a room, and things turn hot, the last thing you want is to be caught with your pants down. Make sure you're always ready to rise to the occasion with…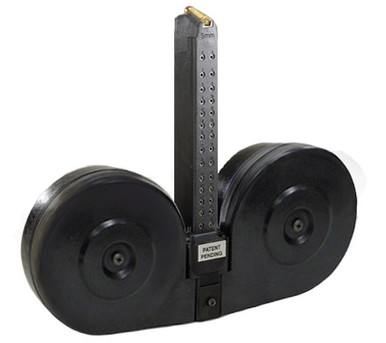 …Beta Mag by C-MAG!
Say goodnight to embarrassing slide locks and mag drops. Beta Mag keeps covered for as long as you need.
But wait, there's more! When you buy the Beta Mag kit, they'll throw in a carrying case that discreetly disguises your Beta Mag…as a well-stuffed pair of briefs.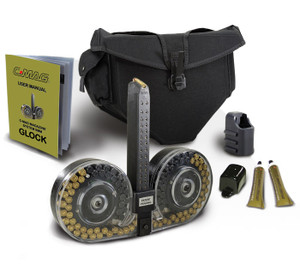 Act now and receive not one but TWO tubes of lubricant!
(Graphics taken from https://betaco.com/c-mag-systems/9mm/9mm-glock/)